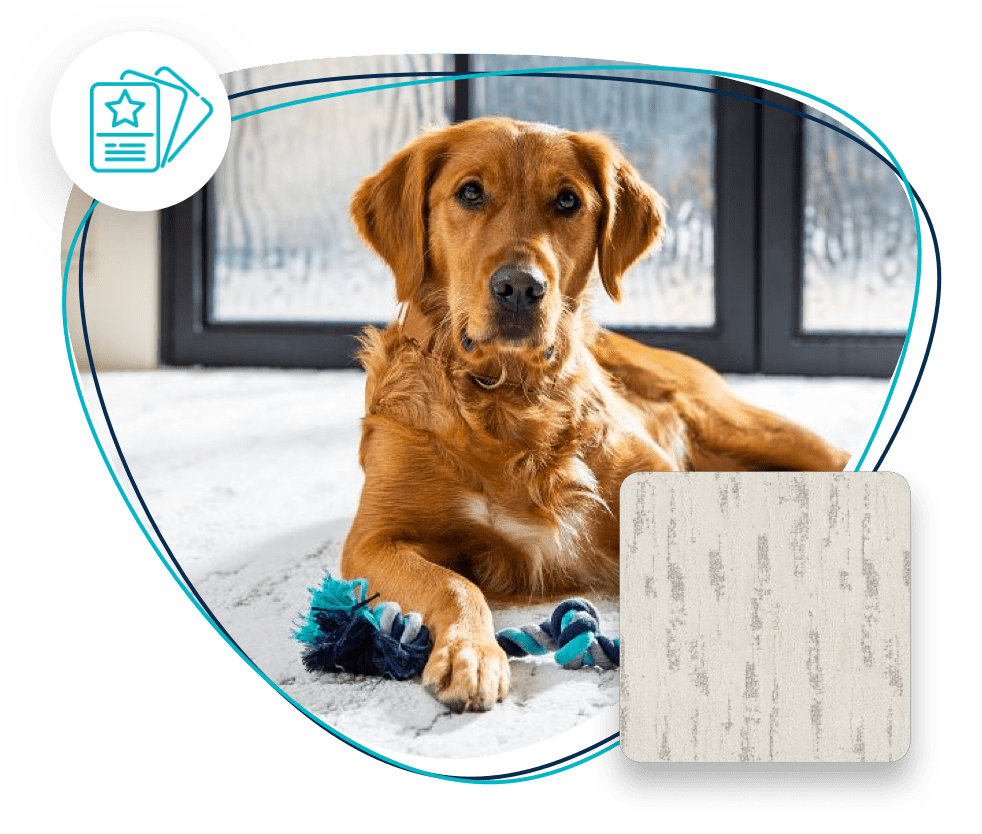 More Features
With SFN Velocity
Our sites deliver great value to you and your customers. We've included features like Shaw's Podium Display Promotions, new categories to reflect your business, website accessibility, additional content, and more. Also, let Velocity's content-management team help provide your business with the perfect content with compelling, readable, and SEO-optimized content that reaches your customers at various stages of their journey. Learn more about all our features and content offerings below.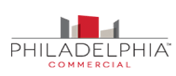 Key features for your site
with SFN Velocity:

Website Accessibility*
A technology that serves individuals with disabilities ranging from visual to physical. The system was developed in close cooperation with individuals with disabilities. 

Localized Branding*
The branding you want right in the places that you want it most. 

Inspiration Gallery
Show your customers the newest and hottest trends in flooring as they browse your products! 

Embedded Social Feeds*
Don't make customers search for your social media channels. Embedded social feeds allow your customers to follow you on whatever social platforms you're on. 

Email Marketing*
Our customized email marketing campaigns can help bring in new business while nurturing existing customers. We connect with customers throughout the journey.  

Custom Logo Refresh*
Is it time for a logo update? We've got you! Let our team of design professionals provide you with the perfect logo. 

Podium Promotions*
Take advantage of the channel that boasts a 98% open rate on text campaigns. Podium promotions offer immediate responses and measurable results.

Flooring Tips*
Provide your customers with helpful information as they shop flooring on your site. Guide your customers with your knowledge and insight.

Custom Sales & Promotions
Let us build old customized sales and promotions throughout the calendar year. We tailor your promotions to your brand!

Brand Landing Pages*
Customized brand landing pages provide potential customers with useful information while helping improve your SEO ranking. 

Customized Content
Our team of content professionals is ready, willing, and able to provide your customers with the content they want most. Not just quantity of content but quality too. 
*These items may have an additional increase.