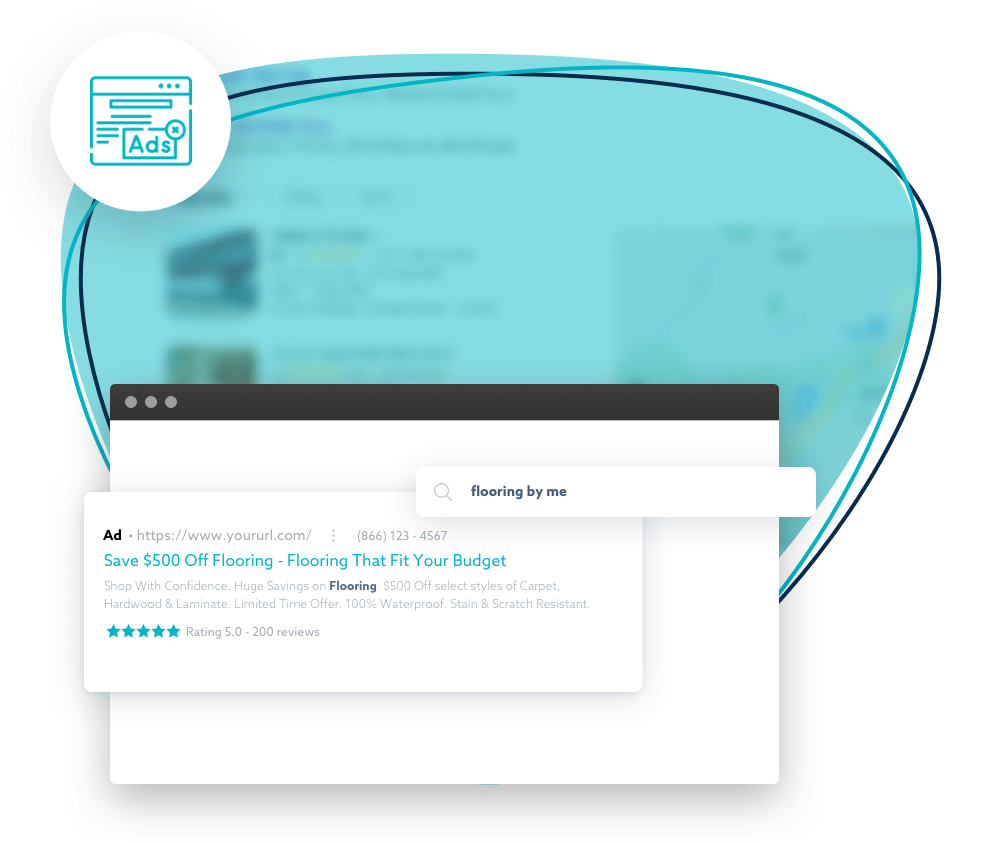 Advertising
With SFN Velocity
Learn more about our advertising functions and features today!
Advertising Power
Expand your visibility and grow your sales with local digital advertising
Do you want to be on the first page of Google when a highly targeted, local consumer searches for flooring? Do you want to reach more local consumers that fit your demographic through social?
While optimizing your content for Google Search (SEO) and writing engaging posts on social is important, it isn't enough to reach consumers these days.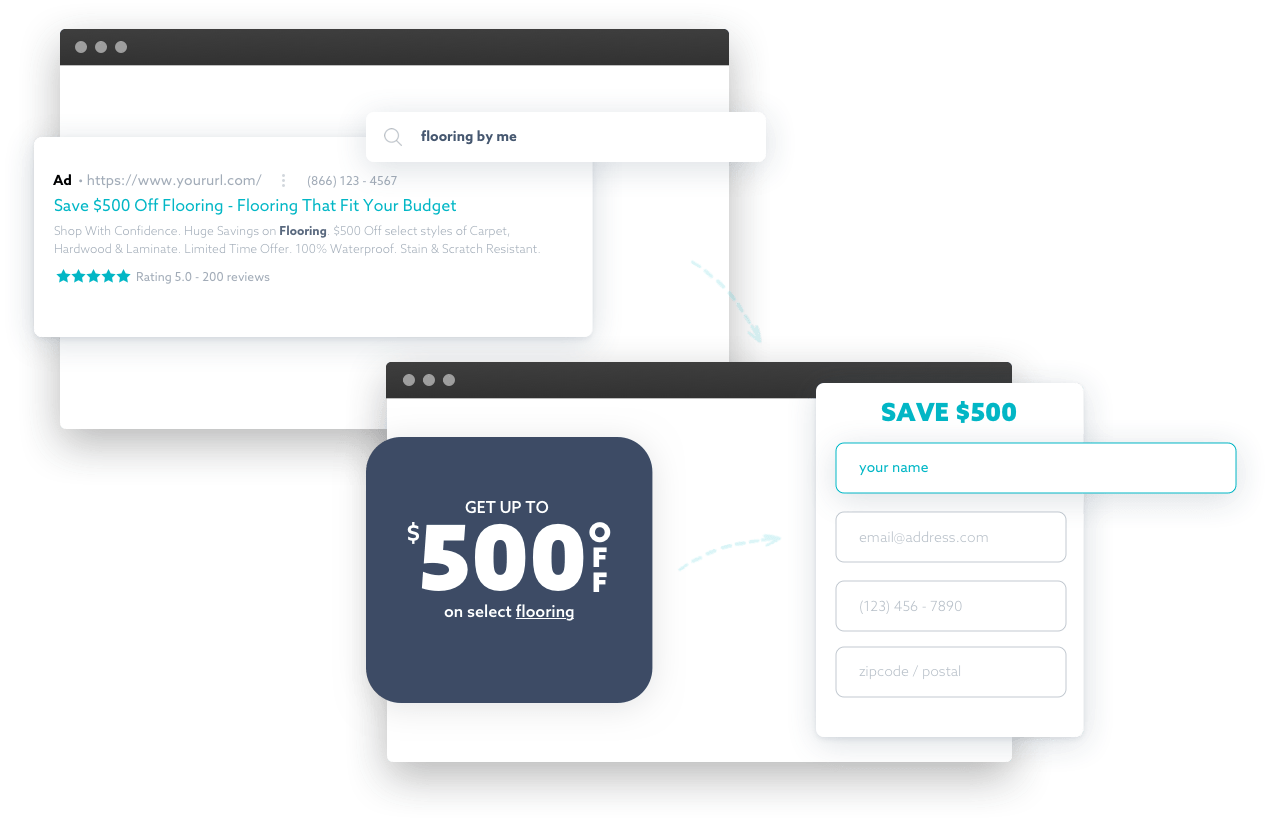 Affordable Digital Advertising Plans
Velocity offers custom advertising plans and can also customize a plan for your store.
While larger plans result in more leads, selecting the plan that best fits your budget is important to us. Advertising plans start at $500/mo for Google Ads or Social Media channels like Facebook or Instagram. Add-on other advertising channels in the future, including Streaming Ads (OTT), Geofencing, Google My Business Ads, YouTube, TikTok, and more.
When it comes to determining your budget, the U.S. Small Business Administration recommends budgeting 7% - 8% of gross revenues for marketing. According to Emarketer, 47% of that budget should be devoted to digital advertising.