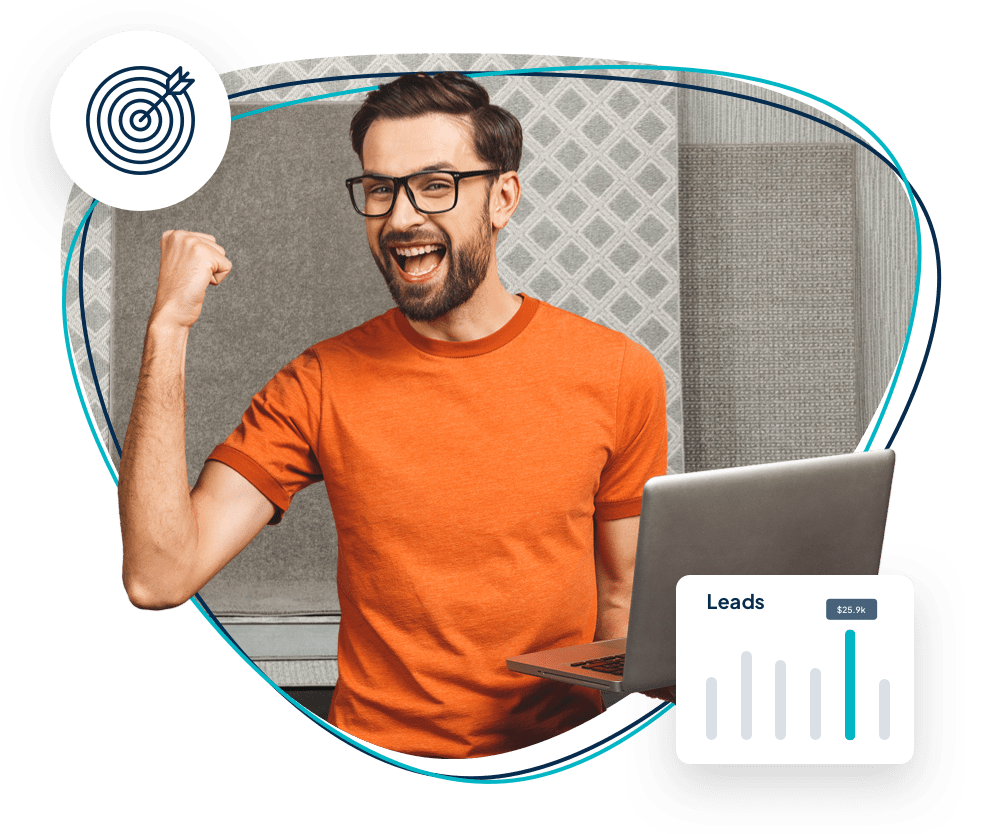 FAQs
SFN Velocity
Our frequently asked questions can be found and answered below. If you still have questions, you can contact us!
Yes, the Velocity program uses your current domain. We will point the new site to a new server pointing to the new site.
No, the Velocity program is an all-in-one digital marketing solution. It strategically integrates your website, social, paid advertising, and more.
Yes, through the Velocity platform, you can utilize custom content.  In fact, we encourage you to have unique content on your site, especially if it's something specific to your retail business, location, or community.
Yes, you can make changes to your site through the Velocity platform. When you have a specific change, please reach out to your assigned Account Manager requesting a change, and he/she will facilitate that change.
Through the Velocity program, you will be provided with a dashboard that will feature specific analytics including website traffic, leads data by channel and other specific data points that will showcase how your website is performing in real-time.
You will be notified in real time whenever you receive a lead through the Velocity program, either through your website, paid advertising, or social media. These leads will be sent to you via email and contain the requester's name, address, email, and phone number. The lead will also be stored inside your Customer Relationship Management (CRM) tool for future follow-up.
Yes, Velocity Prime, Premium and Platinum packages feature a Velocity Lead Management system.
Yes, Velocity Prime, Velocity Premium and Velocity Platinum packages are all available at 100% Co-Op.
When you sign up for the Velocity program and select your package, there is a section asking if you want to co-op your package. The Co-Op is 100% of your total package. We will work with Shaw to ensure your site qualifies and will handle all the necessary steps to ensure you receive your co-op.