Boost your sales
Your flooring website + digital marketing solutions that drives you more leads!
Power Your Future with Velocity!
An Exclusive Offering of the Shaw Flooring Network.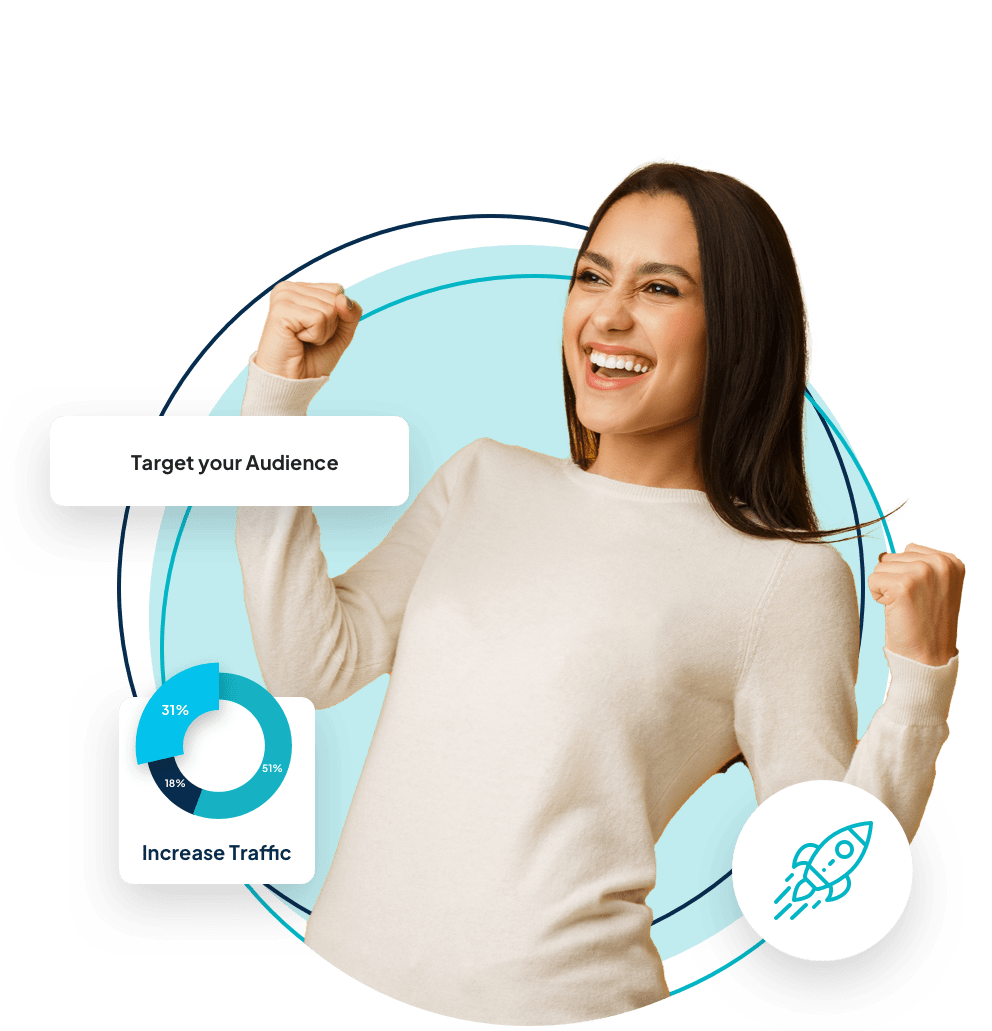 Velocity is an all-in-one,
digital marketing solution
Velocity allows you to focus on your business, while in-market consumers are automatically driven to your store. By strategically integrating your website, social, advertising and more, Velocity gives you an easy and powerful advantage in your LOCAL market.
Don't let customers pass you by
The future of retail has changed. If you want consumers to purchase from your store, you need to reach them where they are….online. A stand-alone website and Facebook page aren't enough anymore. You need a fully integrated solution that brings customers to you and prevents them from passing you by.
When you sign up for Velocity, you are immediately plugged into a powerhouse of digital advantages that strategically work together in one locally-focused program, that automatically
Differentiates your business
Expands your presence
Optimizes your consumer engagement
Drives your in-market leads
Increases your conversions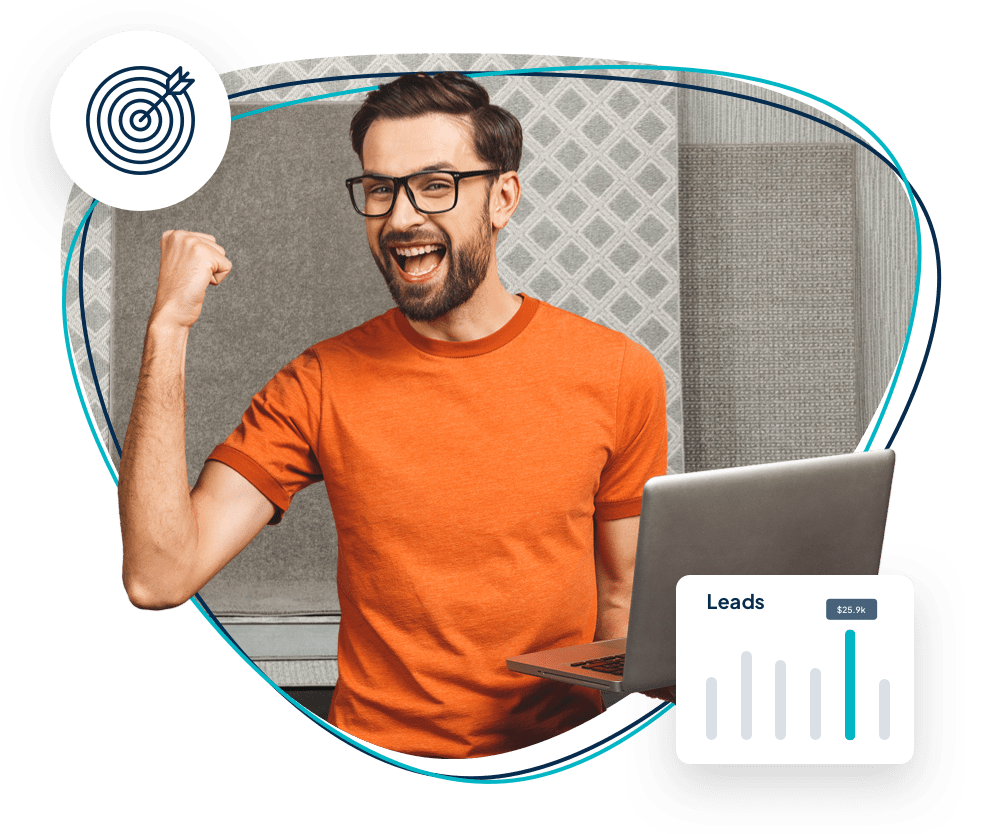 Maximize Your Selling Power
These fully integrated solutions
together to drive your success
by strategically integrating your website, your social media, your digital advertising and more, into one easy solution. But that is just the beginning. Velocity keeps you ahead of your competition by continually monitoring and analyzing your platforms and optimizing your digital presence with responsive and engaging features.
Websites powered by Velocity
"With most flooring companies, marketing is the first thing that is cut during tough times. We've increased our marketing efforts, including pay-per-click and geo-fencing. Instead of pulling back on our digital marketing investment, we keep our foot on the pedal. Digital marketing is key, which is why we love SFN Velocity. Our digital marketing and SEO have improved tremendously. We're seeing our clicks increase, our click-through rates increase, and our projects are looking good."
- Flowers Flooring
"The following Velocity clients launched with the Shaw Flooring Network's Velocity digital marketing program. The following testimonials were provided by the clients to Velocity or the SFN team. We hope to add you to our list of satisfied retail clients."
- Speers Road Broadloom
"We are thrilled with the velocity services. It has helped saved our business over the last 2 months."
-Carpets by Direct
"Had a lot of wins using Velocity… Glad I was one of the first!"
"The following Velocity clients launched with the Shaw Flooring Network's Velocity digital marketing program. The following testimonials were provided by the clients to Velocity or the SFN team. We hope to add you to our list of satisfied retail clients."
- Kathy Griffin - Webb Carpet Company